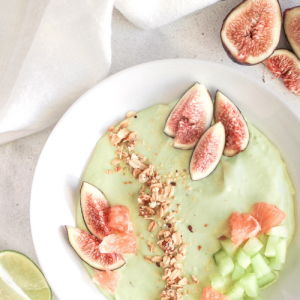 With over 50 pages filled with gut friendly and simple recipes that are all gluten and dairy free and predominantly FODMAP friendly, this recipe ebook will become your new best friend! It also comes with a 21 Day Meal Plan to get you started straight away!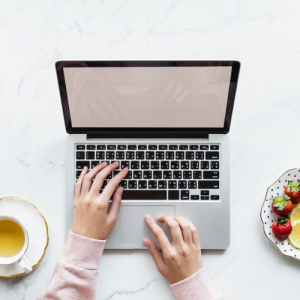 Freedom From Food Intolerances Online Program
Do you want to know what foods you are intolerant and sensitive to? Do you want to know what foods you should be eating? This step-by-step and self-paced online program designed by Naturopath Chae will help you uncover your food intolerances and sensitivities and have you feeling great!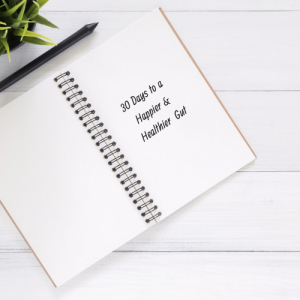 30 Day Gut-Detox Naturopathic Coaching Program
The 30 Day Gut Detox Program is designed by our Naturopath Chae Calder to help you to achieve a healthy gut, naturally. This program has it all with 1:1 Coaching, Practitioner Only Supplements, private support group and a 50+ page program guide.